Testimonials
Mayra, married on 08/14/2021
5.0 STARS

Venue was so beautiful!!!
We got married on August 14th at Falling Water Gardens and would recommend 100%. The venue is absolutely beautiful, the sunken garden where we held our reception was blooming with all sorts of beautiful flowers perfect for our northwest fairy tale theme. Not only is the venue beautiful, but the staff is wonderful as well. We loved working with the venue coordinator Sarah. She really made the whole process easy and was always super helpful and responsive to our questions. They make sure that everything you need is ready to go for your big day. The venue also included tables and chairs as well as other table accessories which was a major plus. Overall great experience and service, made our wedding everything we had been dreaming of!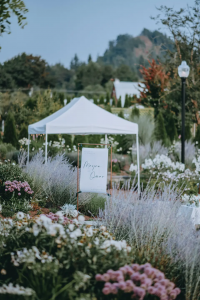 ---
Tasha, m
arried on 07/25/2021
5.0 STARS
Lovely venue, great staff!
My husband and I chose this venue for a few reasons: the natural beauty, kid- friendliness (they have a kids play area!), friendliness of the staff. These made our wedding day so much fun. We didn't have to do much decorating, as the venue is so naturally beautiful that we didn't want to take away from it. The children who attended had so much fun playing and looking at the animals and fish. And the staff were do helpful! We had issues with having to change a bartender last minute, and they helped my find a replacement and get all the needed paperwork. They were flexible and explained everything well. No hidden fees or weird rules. Upfront, honest, and easy to work with. Would definitely recommend to anyone!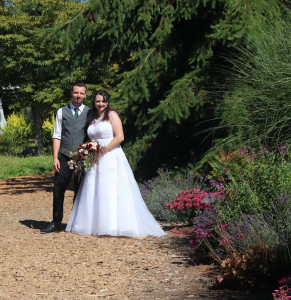 Rachel
, married on 08/24/2019
Hands down easiest experience ever. They were all so easy to work with and were all so very kind and sweet. The venue was absolutely beautiful, everything we wanted and more. Definitely gave us that "home" feeling we were looking for.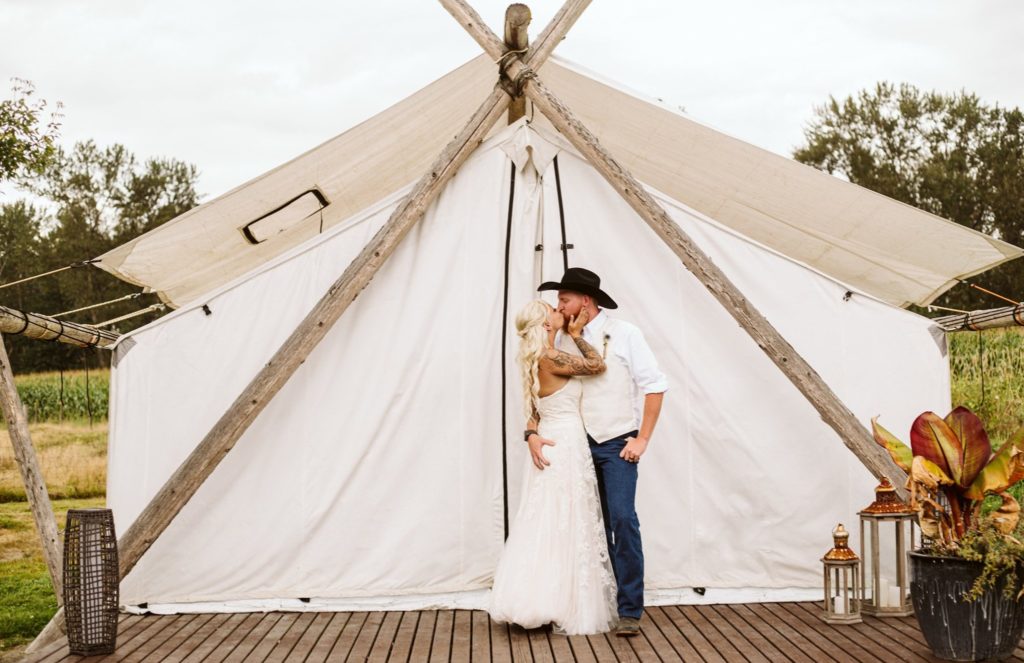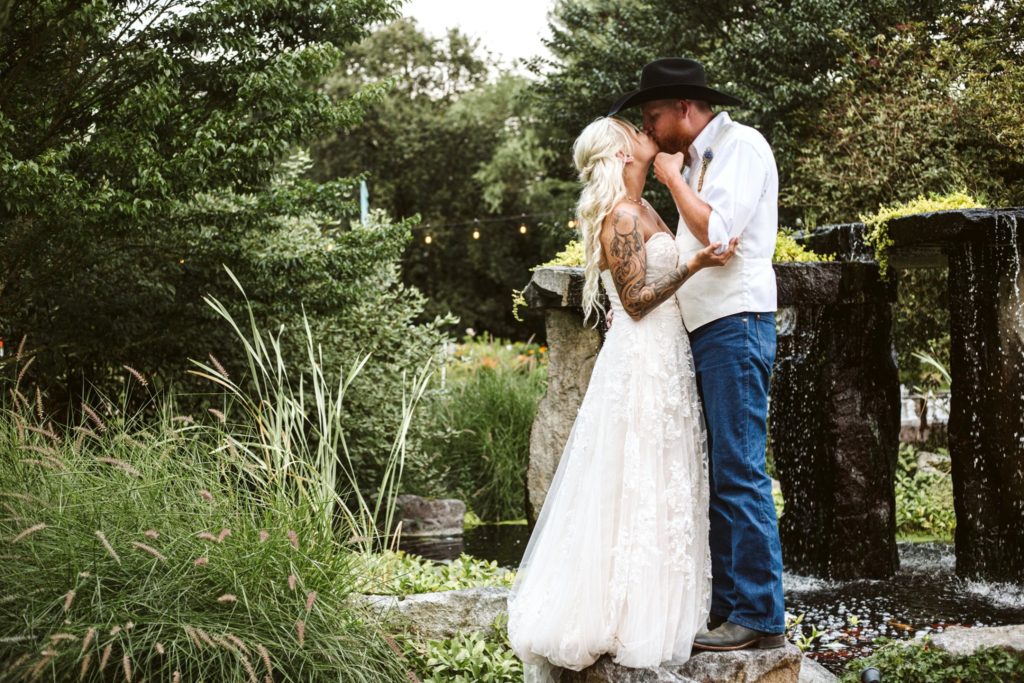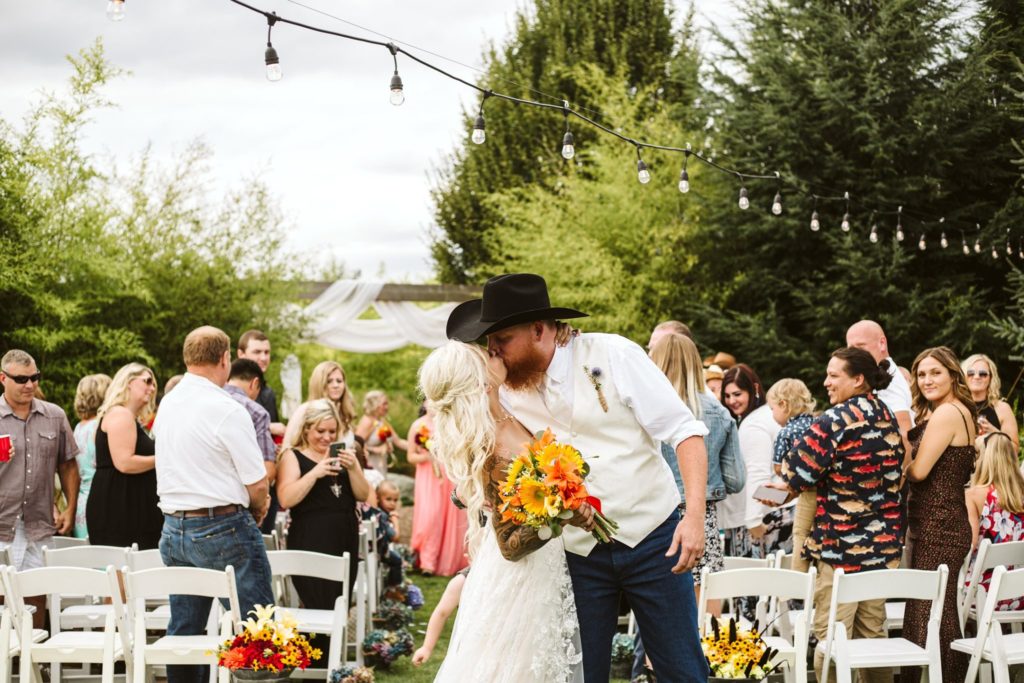 ---
Athea
, married on 08/31/2019
Excellent experience!
I had a wonderful experience with Falling Water Gardens as my wedding venue! The staff were helpful and friendly! They were flexible with me about getting things to them. I would highly recommend them to anyone! It is a beautiful venue with lots of photo spots!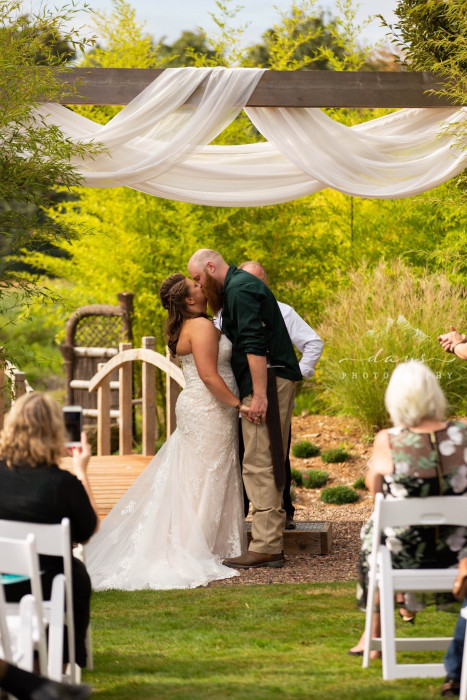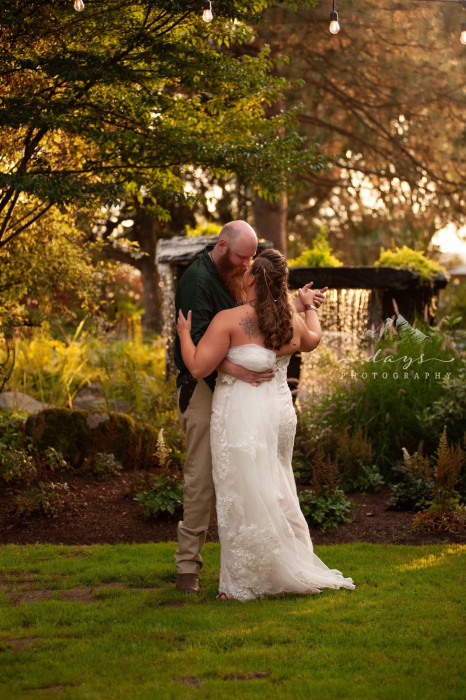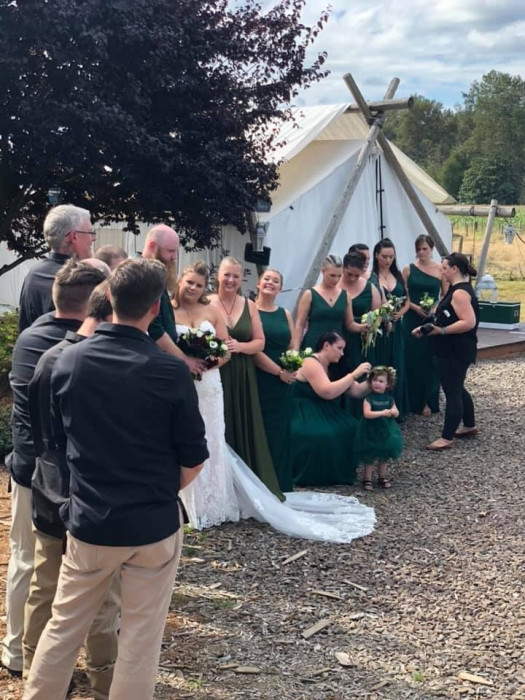 ---
Glen
, married on 08/10/2019
5.0 STARS
Beautiful venue
We got married at Falling Water Gardens a few weeks ago. The venue was spectacular. The gardens were beautiful. The owners were wonderful to work with and very accommodating. There was absolutely nothing that I would have changed. I highly recommend them.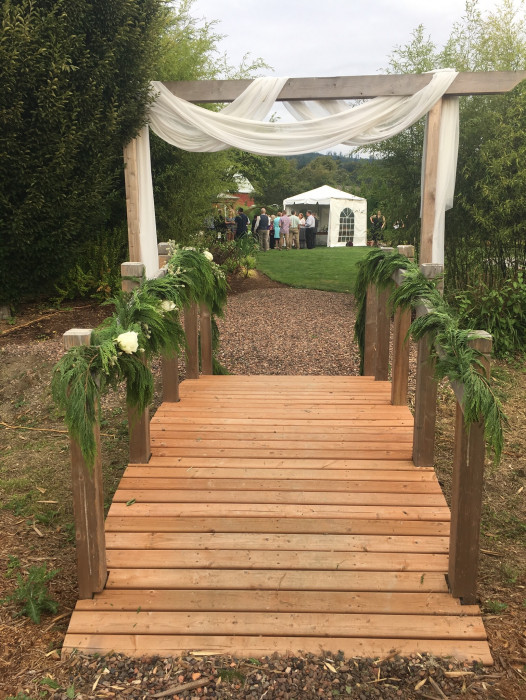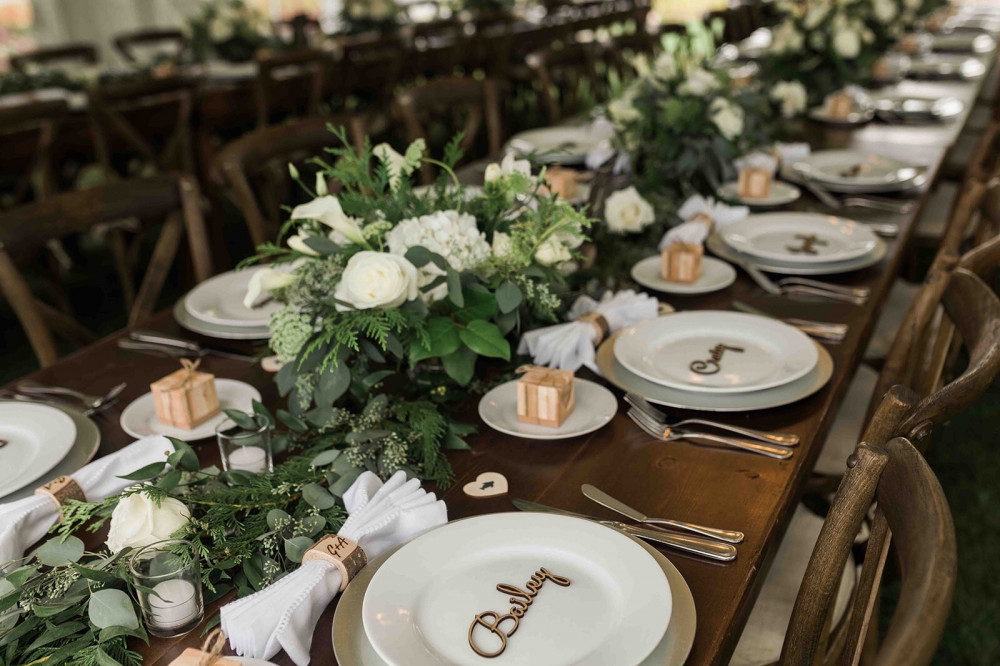 ---
Aly, married on 08/18/2018

5.0 STARS
We got married here in August. It was beautiful! All the staff members are super helpful and friendly with all the questions we had, and they were willing to make adjustments to fit what we needed. It was a great value as well, much more budget friendly compared to similar venues we'd looked into. Gorgeous place, if you're thinking about having a garden/rustic wedding, I highly recommend doing it here!
---
Maggie, married on 06/28/2018

4.2 STARS
Falling water gardens was the most magical place to get married. So beautiful and perfect! If you visit in the winter, be sure to expect beautiful growth and change before the summer.