Client Reviews & Testimonials
Rachel
, married on 08/24/2019
They were amazing!
Hands down easiest experience ever. They were all so easy to work with and were all so very kind and sweet. The venue was absolutely beautiful, everything we wanted and more. Definitely gave us that "home" feeling we were looking for.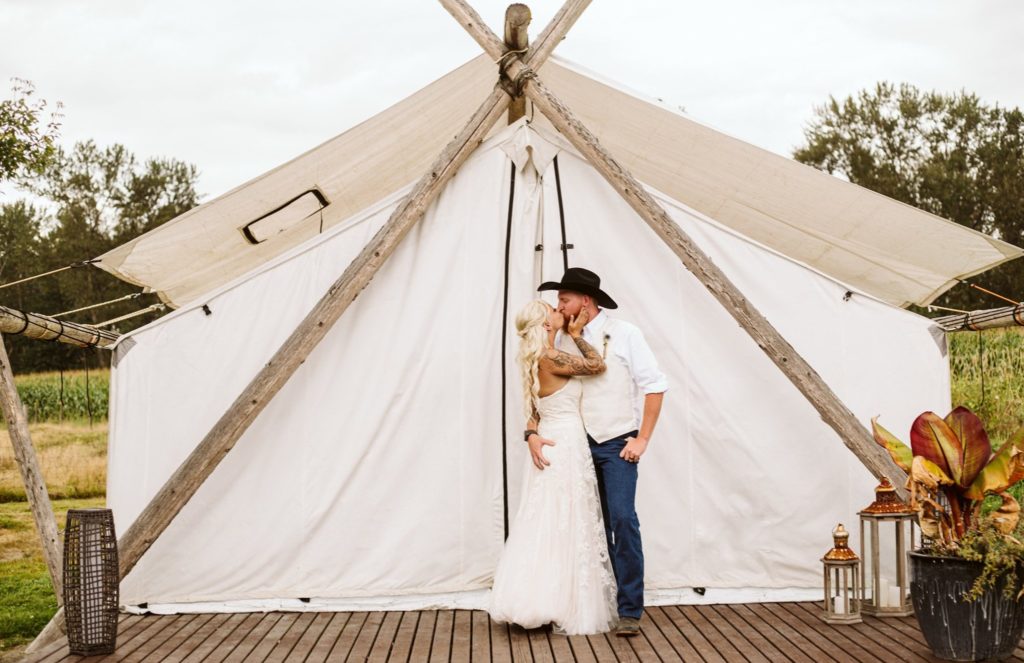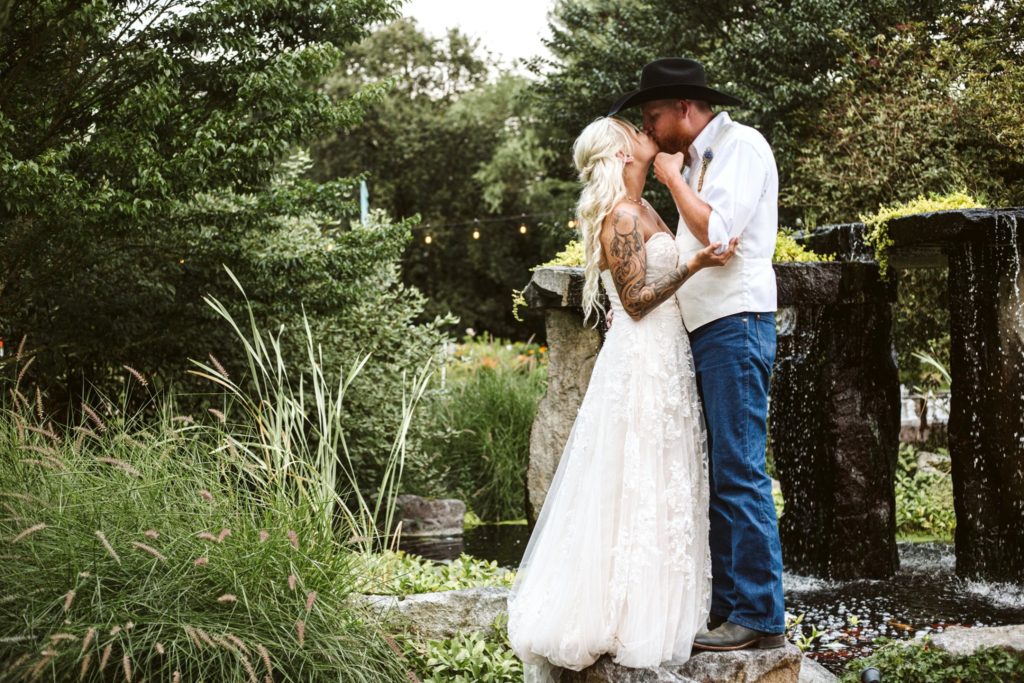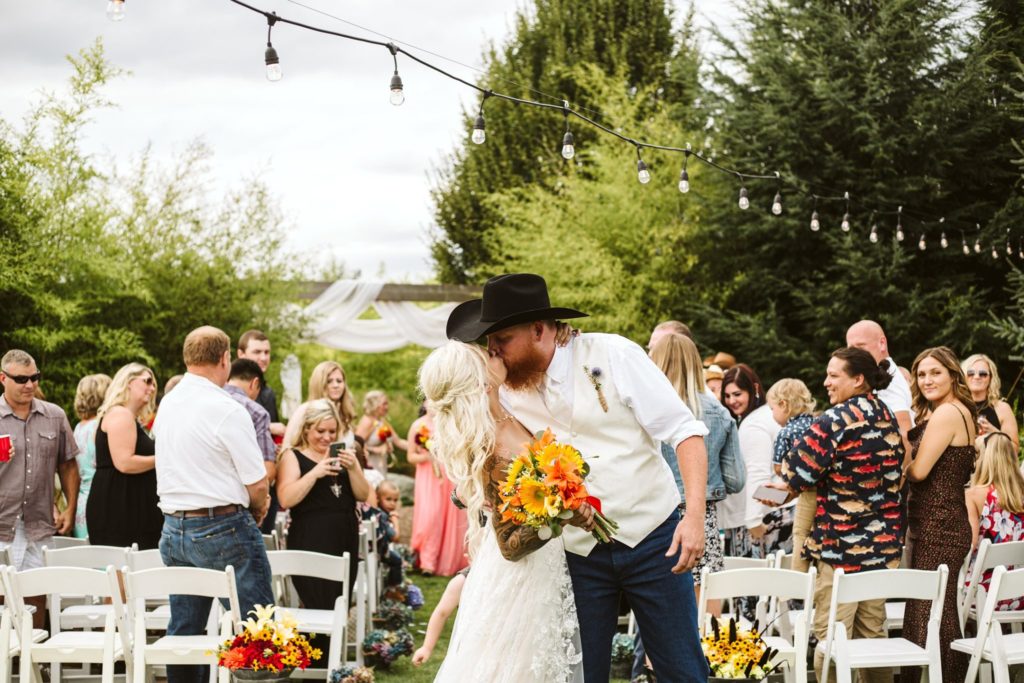 ---
Athea
, married on 08/31/2019
Excellent experience!
I had a wonderful experience with Falling Water Gardens as my wedding venue! The staff were helpful and friendly! They were flexible with me about getting things to them. I would highly recommend them to anyone! It is a beautiful venue with lots of photo spots!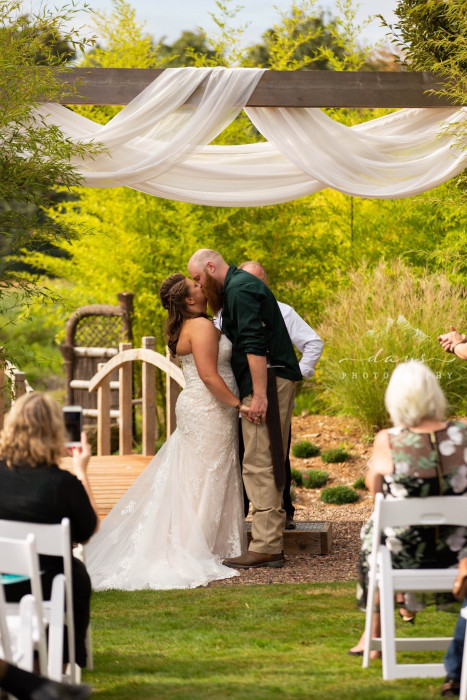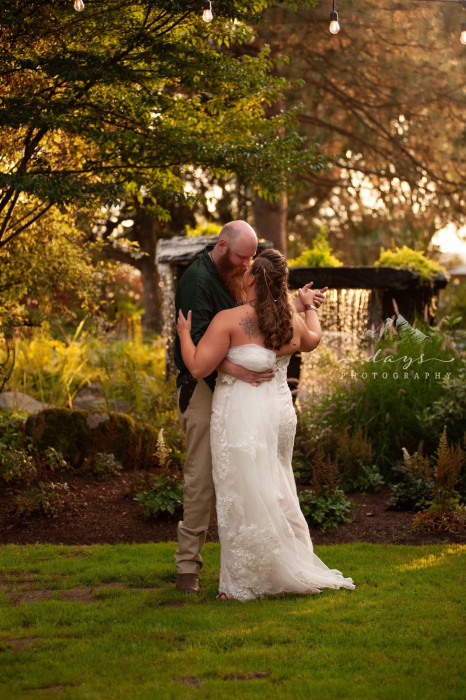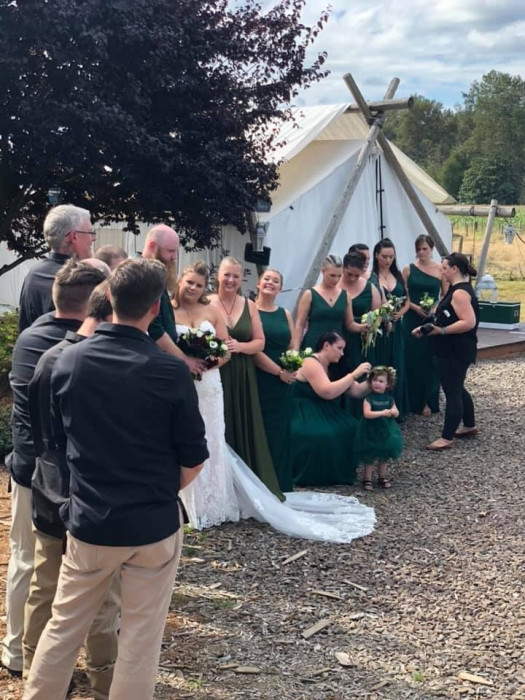 ---
Glen
, married on 08/10/2019
Beautiful venue
We got married at Falling Water Gardens a few weeks ago. The venue was spectacular. The gardens were beautiful. The owners were wonderful to work with and very accommodating. There was absolutely nothing that I would have changed. I highly recommend them.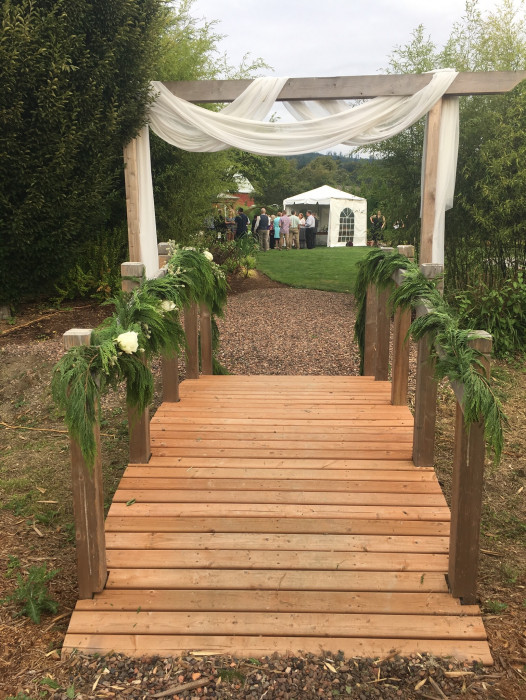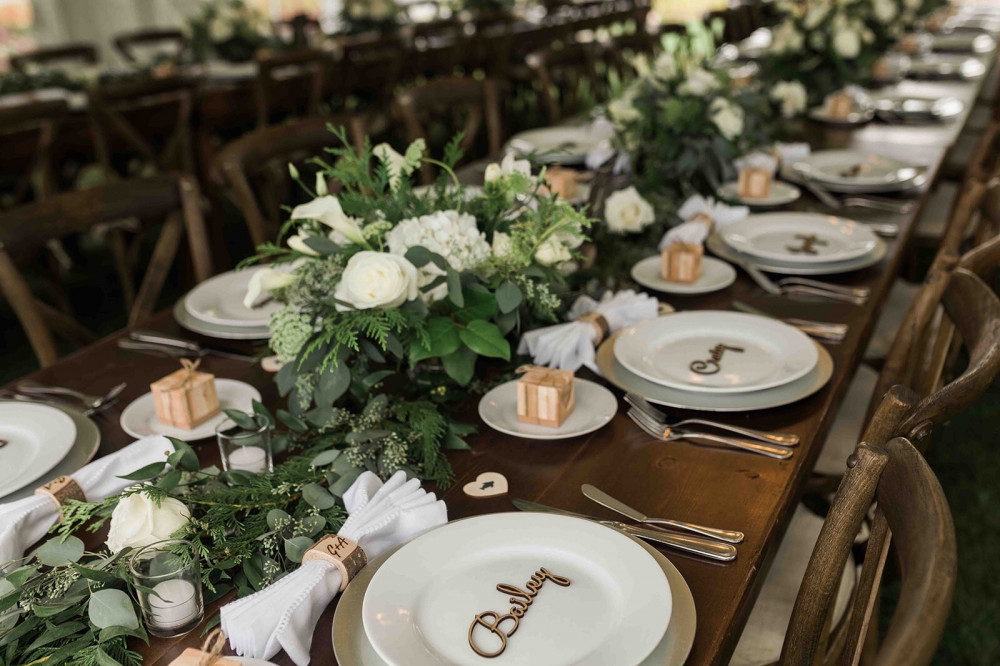 ---
Aly, married on 08/18/2018
We got married here in August. It was beautiful! All the staff members are super helpful and friendly with all the questions we had, and they were willing to make adjustments to fit what we needed. It was a great value as well, much more budget friendly compared to similar venues we'd looked into. Gorgeous place, if you're thinking about having a garden/rustic wedding, I highly recommend doing it here!
---